21 March 2016
Moving Images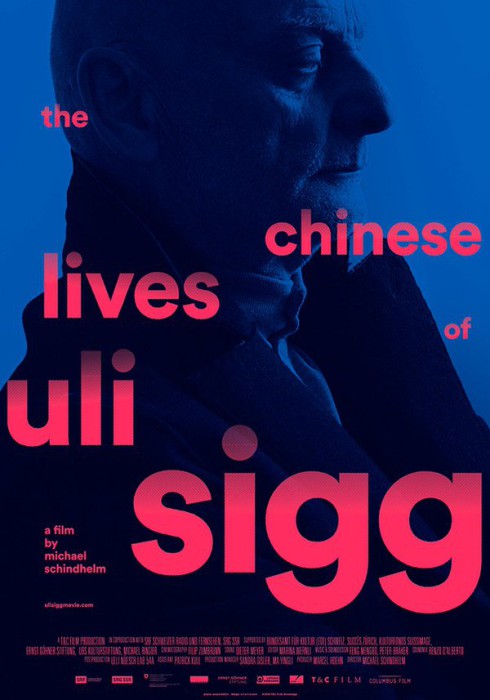 Date and Time: 21 March 2016 (Monday), 4:30pm
Venue: Theatre 2, Hong Kong Convention and Exhibition Centre, Wanchai, Hong Kong
Directed by: Michael Schindhelm
Color | 2016 | 93min | German and English
Connecting Spaces Hong Kong – Zurich and the Zurich University of the Arts are happy to feature in two events at the Art Basel Hong Kong 2016. Directed by Michael Schindhelm, "The Chinese Lives of Uli Sigg" will make its first Asian showcase as part of ABHK's preview events.
The Chinese Lives of Uli Sigg is a documentary film reconstructing the adventures of the Swiss diplomat and art collector during more than 30 years he spent in China. It tells a unique story of how the life of a Swiss man, through chance circumstances, became embroiled in the exciting history of China.
The screening will be followed by a discussion between director Michael Schindhelm and Art Basel Hong Kong Film curator, Li Zhenhua.