12 – 19 December 2014
Exhibition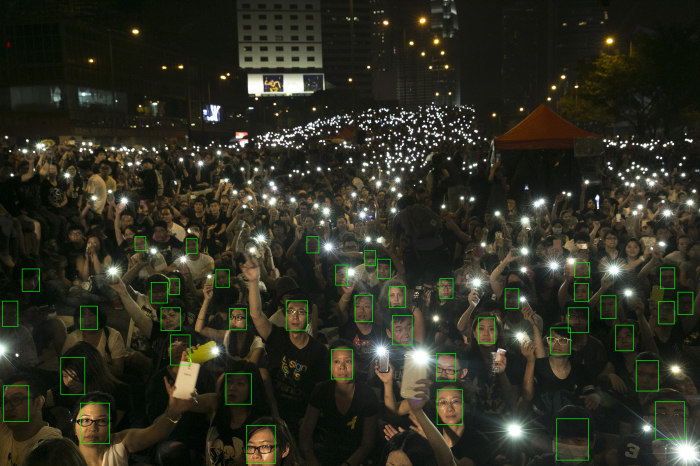 Opening Reception: 12 December 2014, 7 pm
Date: 12 December – 19 December 2014
Venue: Gasthaus zum Bären, Bärengasse 20-22, 8001 Zürich
Description
"The rule is, jam to-morrow and jam yesterday – but never jam to-day."
Lewis Carroll, Through the Lokking Glass and What Alice Found There
This exhibition displays a collection of objects in reaction to the Hong Kong protest, known as the Umbrella Revolution. Starting from September 2014, protesters occupied major districts in Hong Kong to demand full universal suffrage for the city, as a culmination of decades of frustration among the city's democracy activists.
Born and raised in Shanghai, Shiyu Gao has lived in Hong Kong for over seven years, making her recently eligible to claim Hong Kong permanent residency. Gao experiences a great diffculty to identify herself as a Chinese slash mainlander slash Hong Konger. Being outside of the city of Hong Kong during the whole incident adds to the artist's ambiguous attitude towards the protest. The physical and mental distances thus lead to a drawback from the activist urge (to do something right now), she resorted to creating a site for contemplation.
Using mainly the elements from the sub-culture of 'otaku' (people who stays at home most of the time) of the digital civilization as a strategy, the artist tries to bring in the idea of individualism and virtual reality as an alternative way to reflect upon the actuality.
The title "Jam Tomorrow" indicates a never-fulfilled promise and the statement which is popular within the Chinese society nowadays: one can have a revolution tomorrow or yesterday, but never revolution today.
Supported by Kultur Stadt Zürich, Migros Kulturprozent