23 May 2015
Saturday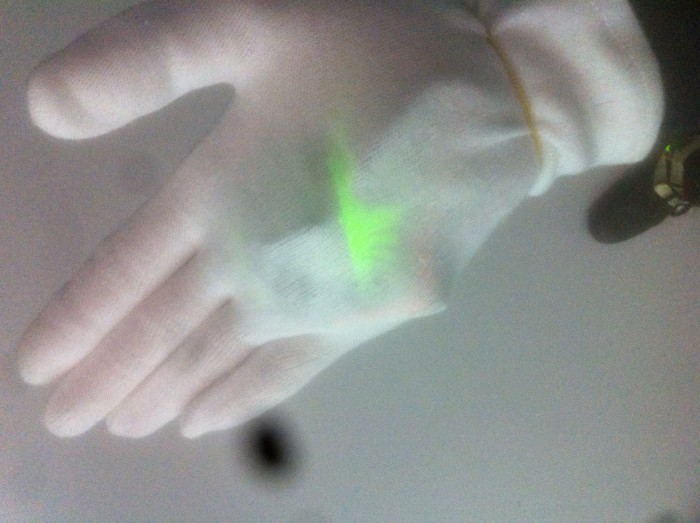 Date: 23 May 2015
Time: 4:30pm, 6:30pm and 8:30pm
Venue: Entrance Hall staircases, 3/F, Toni-Areal, Zurich University of the Arts, Pfingstweidstrasse 96, Zürich
Production Team
Bettina Diel, Visual Artist
Ivan Monteiro Feitosa, Media Artist
Fabian Gutscher, Sound Artist
 Santayana Wing-lui Li, Actress/Playwright (Hong Kong)
Matthias Mueller, Composer/Musician
Nuria Prazak, Choreographer/Dancer
Benjamin Ryser, Composer
Andres Villa Torres, Interaction Designer
Kaspar Weiss, Actor
Lichttechnik Produktionszentrum ZHdK, Lighting Technical Support
Dennis Baesecke, Audio Set-up
Brandon Farnsworth, Promotion Text
Description
"When different individuals cross each other's path, there results a connection. The question then becomes whether or not the connection is a true one." — Ivanhoe Lam
ODD COUPLINGS is a performance by the Hong Kong-based choreographer Ivanhoe Lam in collaboration with Swiss scenographer Barbra Pfyffer. It is the product of his three months residency with the City of Zurich Artist-in-Residence Programme, during which time he has built relationships and collaborations with a number of artists.
The performance weaves together a patchwork of small vignettes of these collaborations into an unlikely narrative, one that creates, by a process of delicate layering of small fragments, an intimate look into these encounters during his stay in Switzerland.
Admission and Enquiry
Limited capacity available for each of the performances.
Visitors are encouraged to reserve a place beforehand by visiting the event link on Facebook or by sending an email.
Supported by Kultur Stadt Zürich and Migros Kulturprozent.