Opening
15. March 2015
7.30pm: reception in presence of the artists
8 pm: Book Preview "What's Next? Art after Crisis" (China Edition) and Talk with Li Zhenhua, Johannes M. Hedinger and Guests
8.30 pm: Performance "Methods of Art" with Kung Chi-Shing and Friends
Exhibition
16. – 20. March 2015
11-7pm daily
Connecting Space Hong Kong
G/F, Wah Kin Mansion, 18-20 Fort Street, North Point, Hong Kong
Methods of Art
The exhibition "Methods of Art" presents a multitude of approaches, concepts, strategies, tools and methods in contemporary art and design through the conversations with artists from different disciplines and generations. The exhibition will show a selection of video interviews as well as original works of ten Chinese artists.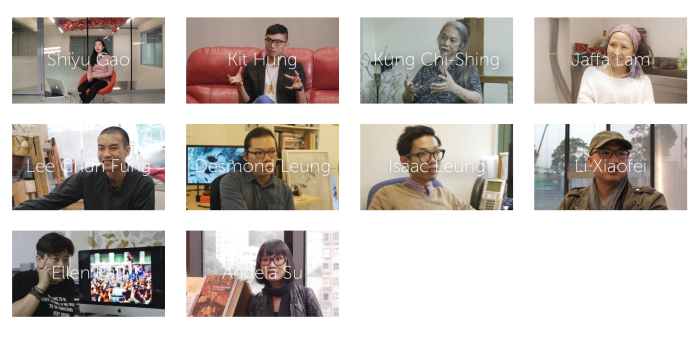 With Shiyu Gao, Kit Hung, Kung Chi-Shing, Jaffa Lam, Lee Chun Fung, Desmond Leung, Isaac Leung, Li Xiaofei, Ellen Pau, Angela Su
Exhibition curated by: Johannes Hedinger and Nuria Krämer
What's Next? Art After Crisis
The publication "What's Next? Art after Crisis" discusses in theory and practice the possibilities of the art of the next society in a global context.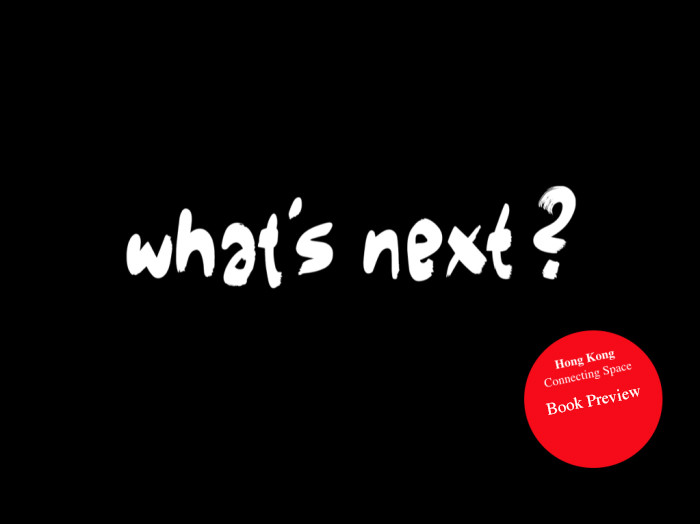 Publication curated by: Li Zhenhua and Johannes Hedinger