3 – 30 October 2015
Exhibition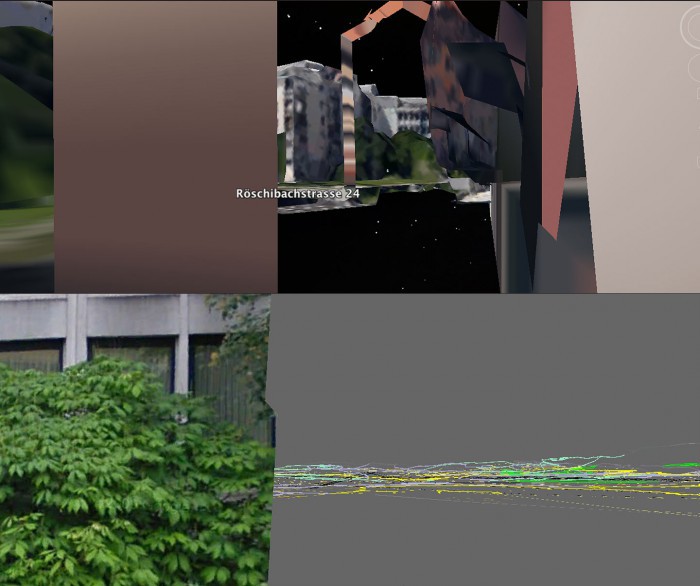 Opening Reception: 2 October 2015, 6:00pm
Date: 3 – 30 October 2015, Thursdays to Saturdays only
Time: 3:00pm – 6:00pm
Venue: Counterspace, Röschibachstrasse 24, Zurich
About the exhibition
During his residency in Zurich, João Vasco Paiva explored the discarded possibilities and adjacent narratives present in the process of production. He will collaborate with local artisans, manufactures, producers and fabricators, in order to create a morphing archive of notations taken from the daily activities of such professions.
This project is in partnership with Counterspace.
About João Vasco Paiva
João Vasco Paiva (Coimbra, 1979) lives and works in Hong Kong and Lisbon.
With a background in painting and advanced training in media techniques, his work is characterised by the appropriation of observed phenomena, mapping apparently random situations and presenting them in an aesthetically organised framework. He has taught at the City University of Hong Kong School of Creative Media and Hong Kong Art School/ RMIT University, and has given seminars at the Architecture Department of the American University of Sharjah, and at Goldsmiths University in London. His work has been widely shown in places such as: Athens, Beijing, Berlin, Budapest, Lisbon, Lyon, London, Moscow, New York, Prague, Rotterdam, Sao Paulo, Seoul, Shanghai, Sharjah, among others. Recently, Paiva was selected for the Encounters section of Art Basel Hong Kong completed a residency at Lichtenberg Studios, Berlin and was part of a group exhibition at the Witte de With, Rotterdam as well at Artsonge Seoul, OCT Contemporary Art Terminal, Shanghai and MAAP, Brisbane. Furthermore Paiva held a major solo exhibition at the Orient Foundation in Macau.
Finally, Paiva is the recipient of multiple awards, including the Hong Kong Emerging Artist Grant, the Investigation Scholarship by Fundaçao Oriente and the International Artist Support Grant awarded by the Calouste Gulbenkian Foundation in Portugal.