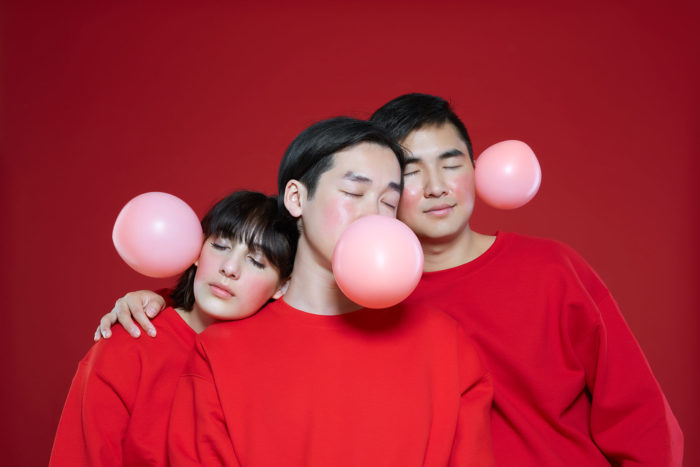 WITH Book Launch, Conversation & Closing Party
Date: 24 March 2018
Time: 7:30 pm
Venue: Connecting Space Hong Kong, G/F, 18-20 Fort Street, North Point, Hong Kong
When Connecting Space Hong Kong opened its doors in 2014, it was an empty space at the beginning of an exciting journey. In the last four years the space got alive thanks to the many people that have accepted to enter it and fill it with ideas.
We are happy to launch WITH, a bookazine on collaboration between cultures, art forms and disciplines. This publication lays out in the open the many projects and related activities that took place over the course of the last years at Connecting Spaces Hong Kong – Zurich.
For the book launch we would like to invite to a conversation about open spaces for encounter – spaces of possibilities and of multiple articulations of mutuality. The book launch and conversation will be followed by a closing party with lots of music.
We hope you will join us!