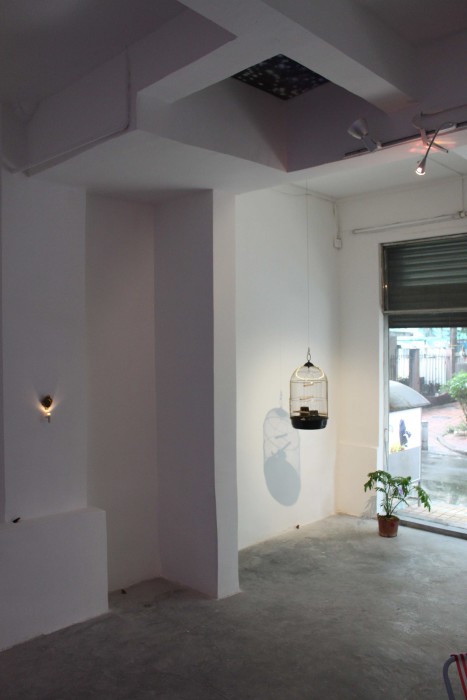 Understood that Switzerland has a strong Swiss Animal Protection Act to protect the rights of animals, Trevor Yeung feels strongly connected with his past experience and also how bad living situation in Hong Kong for both human and pets. During his residency in Zurich between May and July, Yeung will compare the living situation of the pets between Hong Kong and Switzerland as a starting point.
About Trevor Yeung
Trevor Yeung (b. 1988, China) lives and works in Hong Kong. He graduated from the Academy of Visual Arts at Hong Kong Baptist University in 2010. Yeung's practice uses botanic ecology, horticulture, photography and installations as metaphors that reference the emancipation of everyday aspirations toward human relationships.
Past exhibitions and projects include  A Hundred Years of Shame – Songs of Resistance and Scenarios for Chinese Nations, Para Site, Hong Kong, and Observer-Creator · The Reality Representation of Chinese Young Art, CAFA Art Museum, Beijing in 2015. 10th Shanghai Biennale, Social Factory, Power Station of Art, Shanghai and The Part In The Story Where A Part Becomes A Part Of Something Else, Witte de With, Rotterdamn in 2014, Trevor Yeung's Encyclopedia, Observation Society, Guangzhou, in 2013 and The bedroom show, the artist's bedroom, Hong Kong, in 2012.