Lam had his residency in Zurich in March – May 2015, during when he explored the concept of truth and lies between presentation and reality based on social observation worldwide. As the values and morals of our time deviate from traditional ones, other considerations seem to be more important than virtues. The lost of human virtue in our current society leads to greater and greater discrepancy between presentation and reality, creating a false sense of connection between human beings. This might be illustrated by the practices of the media nowadays.
Lam would like to expand partnerships with artists of other disciplines such as dance, theatre, film and sound engineering, to explore the power of text and the irony in text, the performers in camera and real happenings on stage, the expression of text and subtext in dance.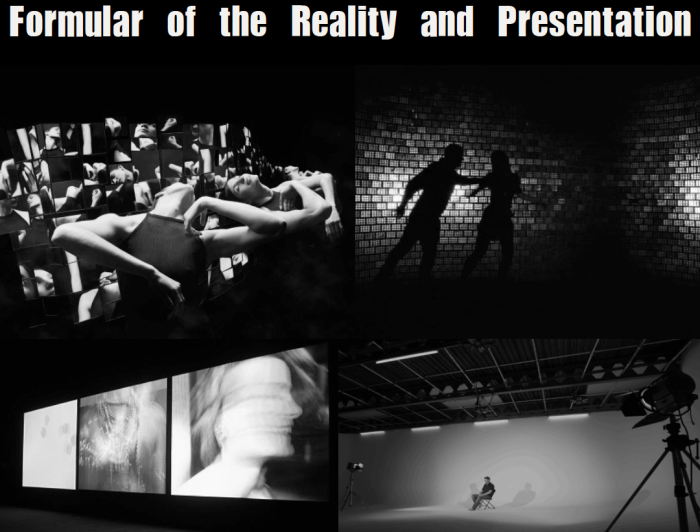 Chun-ho LAM, Ivanhoe is one of Hong Kong's most sought after theatre choreographers today. With training in both theatre and dance, he is a versatile dance maker and performer. Lam belongs to a new breed of creative force, whose theatrical dance work explores differences across cultures. He believes art's vocation to unveil the truth in life and he is dedicated to explore a universal, physical and visual language for all audience to understand and be inspired.
He received a diploma in Drama and Dance (Contemporary Dance) from Hong Kong Academy for Performing Arts (HKAPA) and obtained a Bachelor of Fine Arts degree, majored in choreography from Codarts University, Rotterdam.
Lam premiered his critically acclaimed piece 27 scenes in the ITs Festival 2010 in Amsterdam, which was presented again in Hong Kong Dance Festival 2010 – International Dance Symposium, as well as in Rotterdam, Utrecht and Den Haag. His recent works include Even • Odd commissioned by the Hong Kong Arts Festival 2014, Pretext, 27 and Awakening. He also choreographed and performed for theatre productions, include P.E. Period 2.0 by Theatre Ronin, Enron by Pants Production and Sucks with a team of Hong Kong prime artistic talents, Lee Chun-chow and Kung Chi-Shing.