23 – 31 January 2016
Education

Accidental
Date: 23 January 2016 (Saturday)
Each of the twelve students from Zurich has developed a different Accidental Tourist Guide Tour for the area of North Point, Hong Kong, based solely on the material they researched on Google Street View. They did not use other sources.
The students will then give respective guided tours to their colleagues from the Polytechnic University of Hong Kong (PolyU) on this lovely Saturday afternoon.
Observation
Dates: 24 – 31 January 2016
In the second phase of the project before their arrival at Hong Kong, ZHdK students did online research on the neighbourhoods of North Point (Hong Kong Island) and Hung Hom (Kowloon).
After arriving at Hong Kong, they worked with fellow students from PolyU to develop Observation Projects (e.g. "Hong Kong Mourning", "Hong Kong Temper", "Pop-up Private Space", "Sound of Silence").
This phase answers our initial question: do real-space experiences match up with what was prior- communicated and understood, or are they reformulated and constructed during the developmental phase?
PolyU students will participate in these Observation Projects. Their role will be to "observe ZHdK students by observing Hong Kong".
Tourist Guides Tours
Dates: 30 – 31 January 2016
Works on the Observation Projects start from Sunday, 24 January 2016 and end on Sunday, 31 January 2016, with an exhibition at Connecting Space Hong Kong and with Tourist Guides Tours, to be carried out in urban/public space in different areas of North Point (Hong Kong Island) and Hung Hom (Kowloon).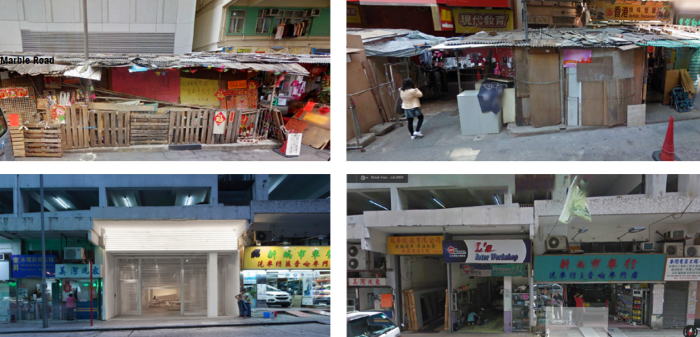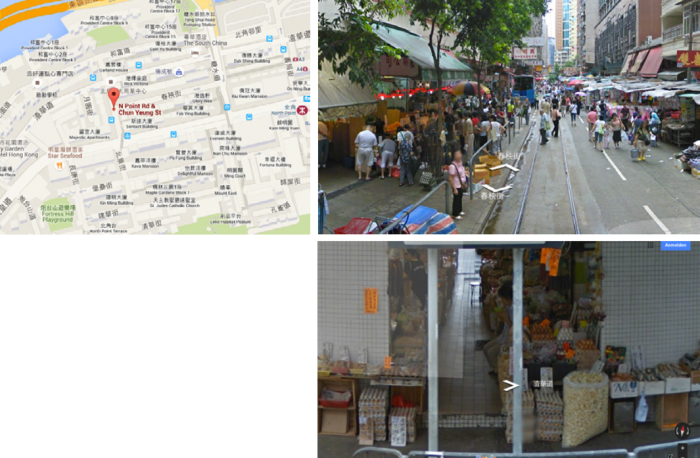 The project focuses on self-awareness and self-reflection in a transcultural context, on discerning differences in aesthetic perception, and understanding differences in intercultural development processes in the field of educational and design projects, and their formats.
Together with students from Polytechnic University School of Design (PolyU) in Hong Kong, and design researchers King Chung Siu and Albert Tsang, twelve students from the Zurich University of the Arts (ZHdK) will have the opportunity to explore the possibilities of social and cultural life as well as the urban structures of a specific area in Hong Kong, focusing on the gentrification process of the neighbourhoods of  North Point (neighbourhood of Connecting Space Hong Kong) and Hung Hom (neighbourhood of PolyU Campus).